We have an experienced team to help design your specialty pallets. We will collaborate with your packaging specialists and provide in-house audits. Our goal is to create the best solution while focusing on price and integrity.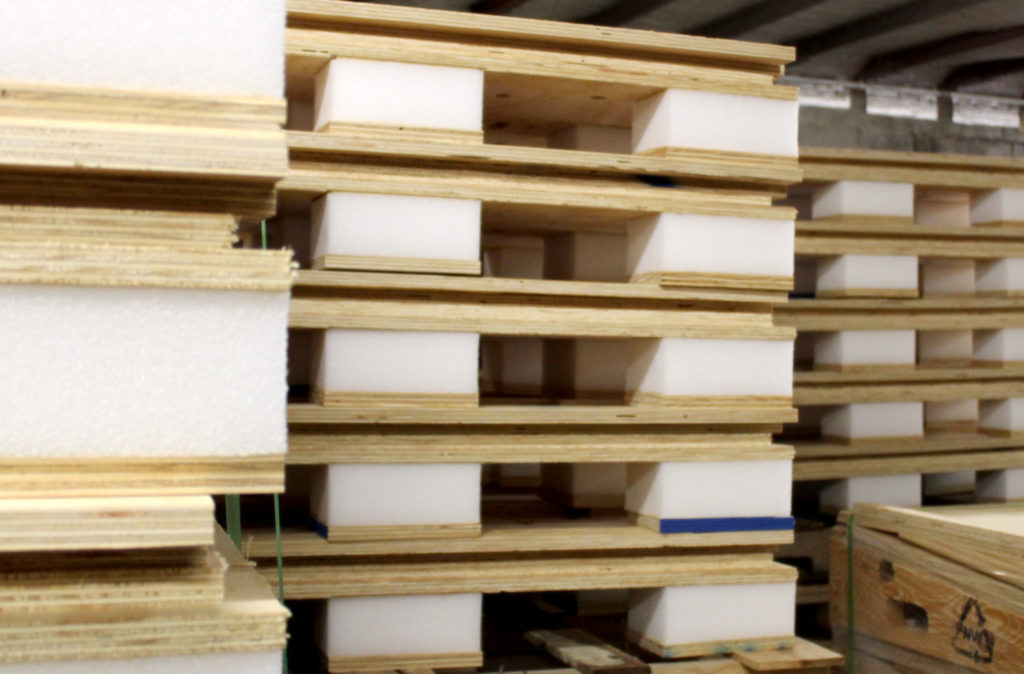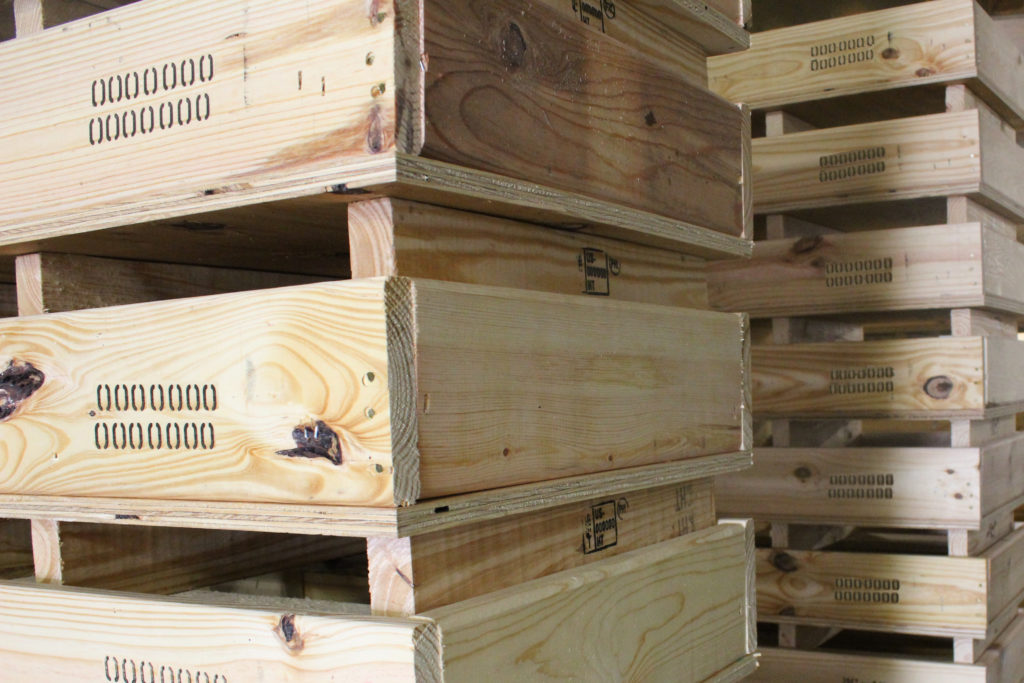 We offer ISPM 15 heat-treated pallets that meet the export specifications. We can heat-treat almost any size pallet and skid required.
Our automated manufacturing process ensures consistency, higher quality, and tight tolerances. We can produce large production runs while maintaining this level of quality.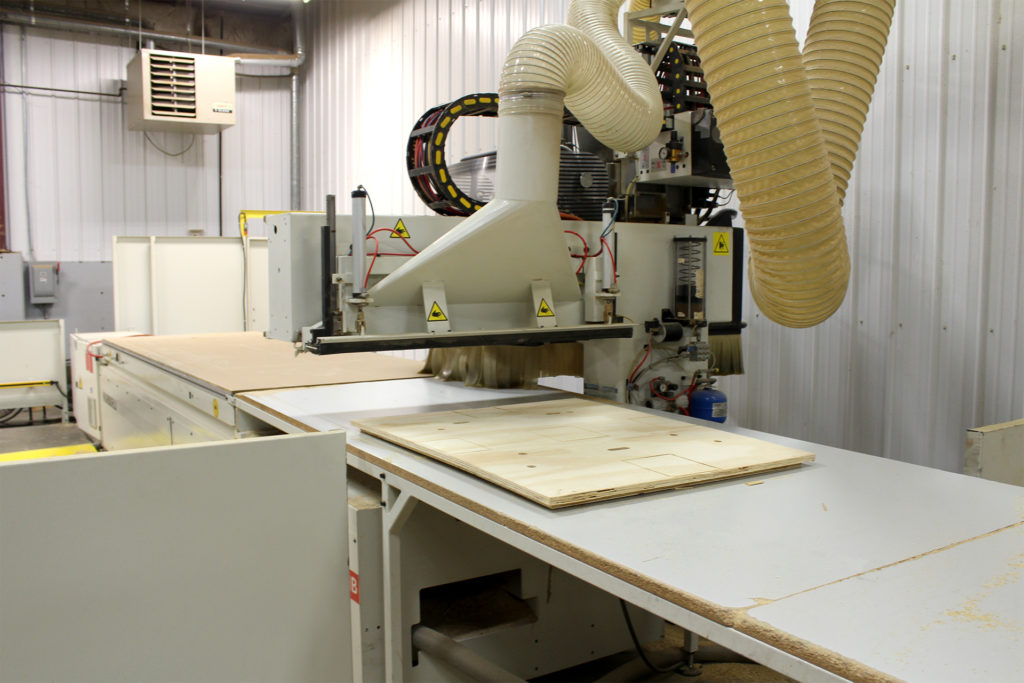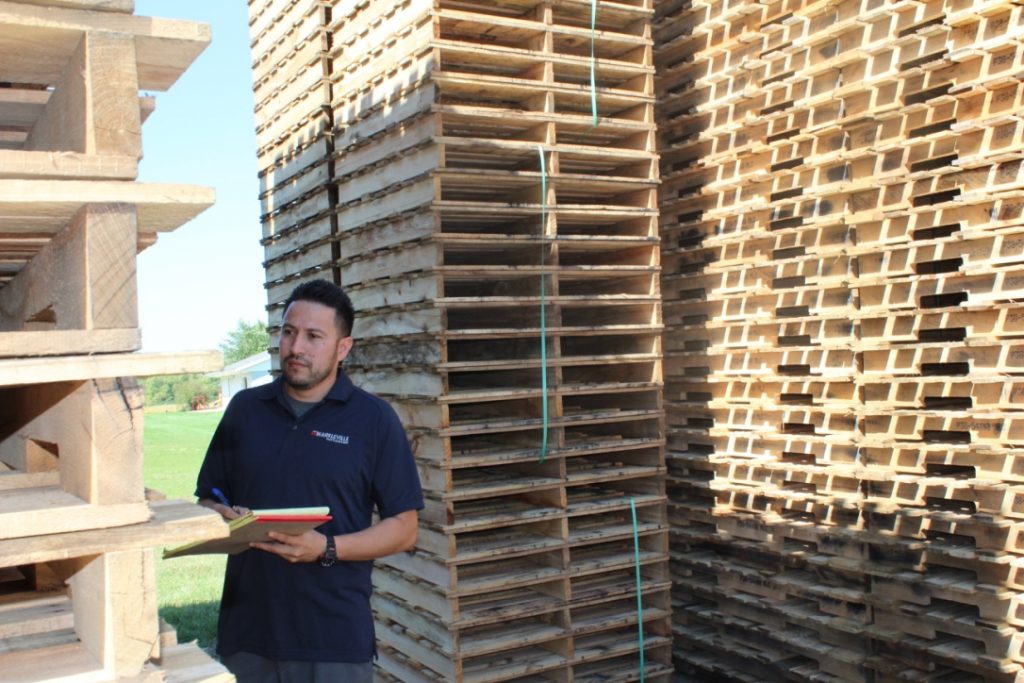 Pallet Inventory Management
Markleville offers an inventory management program for our customers to track pallet inventory and inform when inventory is low. Inventory replenishment and material stock programs are also available to ensure quick turnaround times.
Markleville also offers a material stock program. We will keep up to six weeks of raw material at our facility to ensure quick turn-around times.
We have our own fleet of drivers and trailers to meet our customers' on-time delivery needs. We have the ability to spot trailers. We will drop off a fully-loaded trailer and our customers can pull as needed. Once the trailer is empty, it can then be loaded with scrap lumber and pallets. We will then recycle the scrap lumber if requested.